Step Above Mobile Detailing
Auto Detailing In Cincinnati, OH
What Makes Step Above Mobile Detailing The Best In Cincinnati, OH?
Enhanced Driving Experience
Their meticulous interior detailing services can elevate your driving experience. By transforming the interior of your vehicle to feel like new, they create a more comfortable and refreshing atmosphere for every journey​
Long-lasting Vehicle Appearance
With their advanced exterior detailing techniques and premium coatings, Step Above Mobile Detailing can give your vehicle a sleek and stylish finish that lasts, ensuring your ride always looks its best
Convenience and Trustworthy Service
Step Above provides a mobile detailing service, which means they can come to your location to detail your vehicle. This offers convenience and saves you time. Moreover, their exceptional customer service and transparent pricing can give you peace of mind.
We Make Auto Detailing Easy
Get In Touch
Contact us today to learn more about our services. You won't be disappointed!
Schedule An Appointment
We provide free estimates ensuring you get the most competitive price.
We Take Care Of You
Sit back and relax while we care for your cars cleaning needs.
When We Leave
You will be provided with a fresh, renewed and rejuvenated car.
We offer top-of-the-line services using only the best products and equipment. Our team of experienced and skilled professionals is dedicated to providing you with the highest level of customer service and attention to detail. We understand the importance of keeping your vehicle in pristine condition and strive to exceed your expectations. Trust us to give your car the ultimate spa treatment and leave it looking brand new. Contact us today to schedule your appointment and experience the difference with our premium mobile detailing services.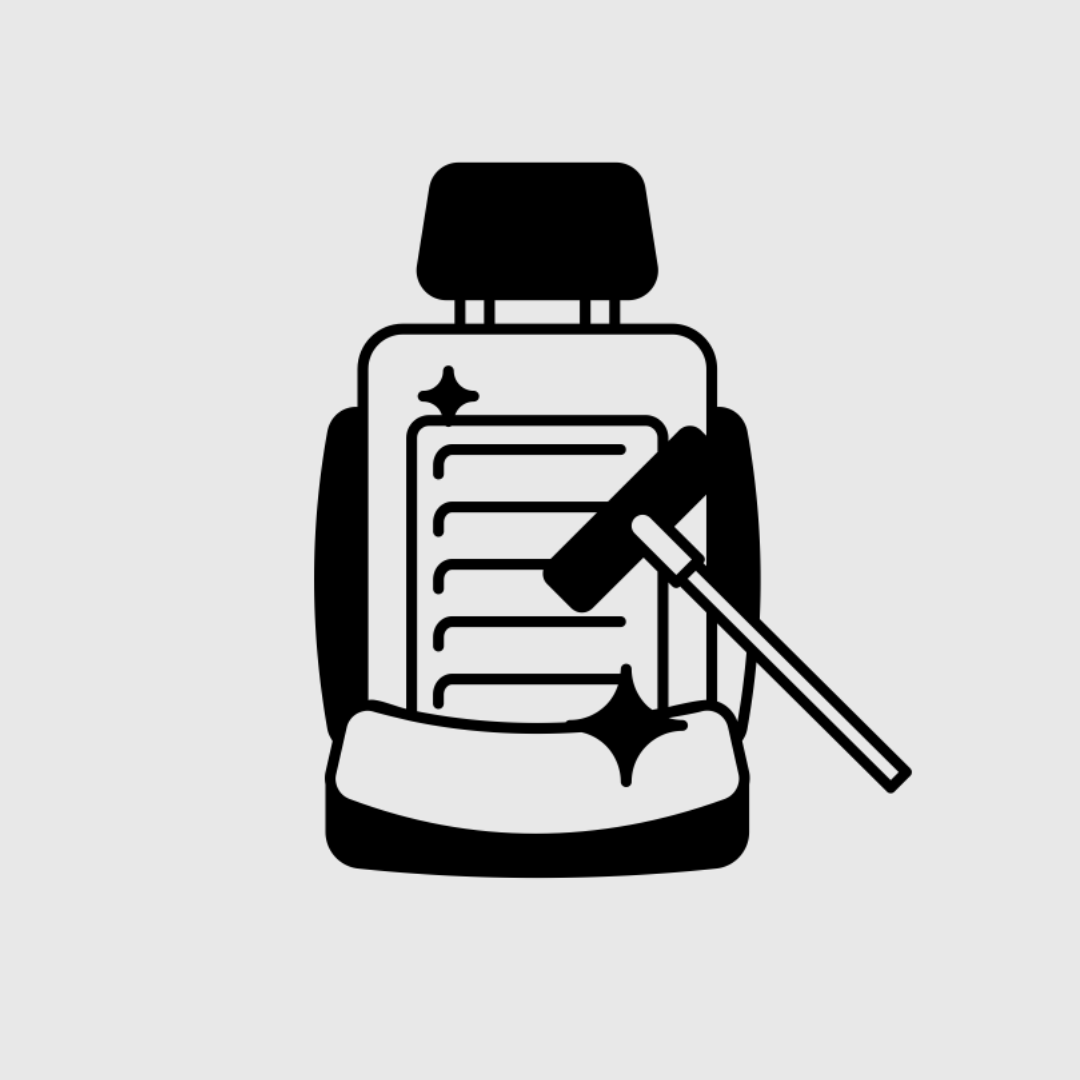 Interior Detailing
Whether you need seat shampooing, pet hair removal, odor removal, or just a basic vacuum and wipe down, we have a package for you!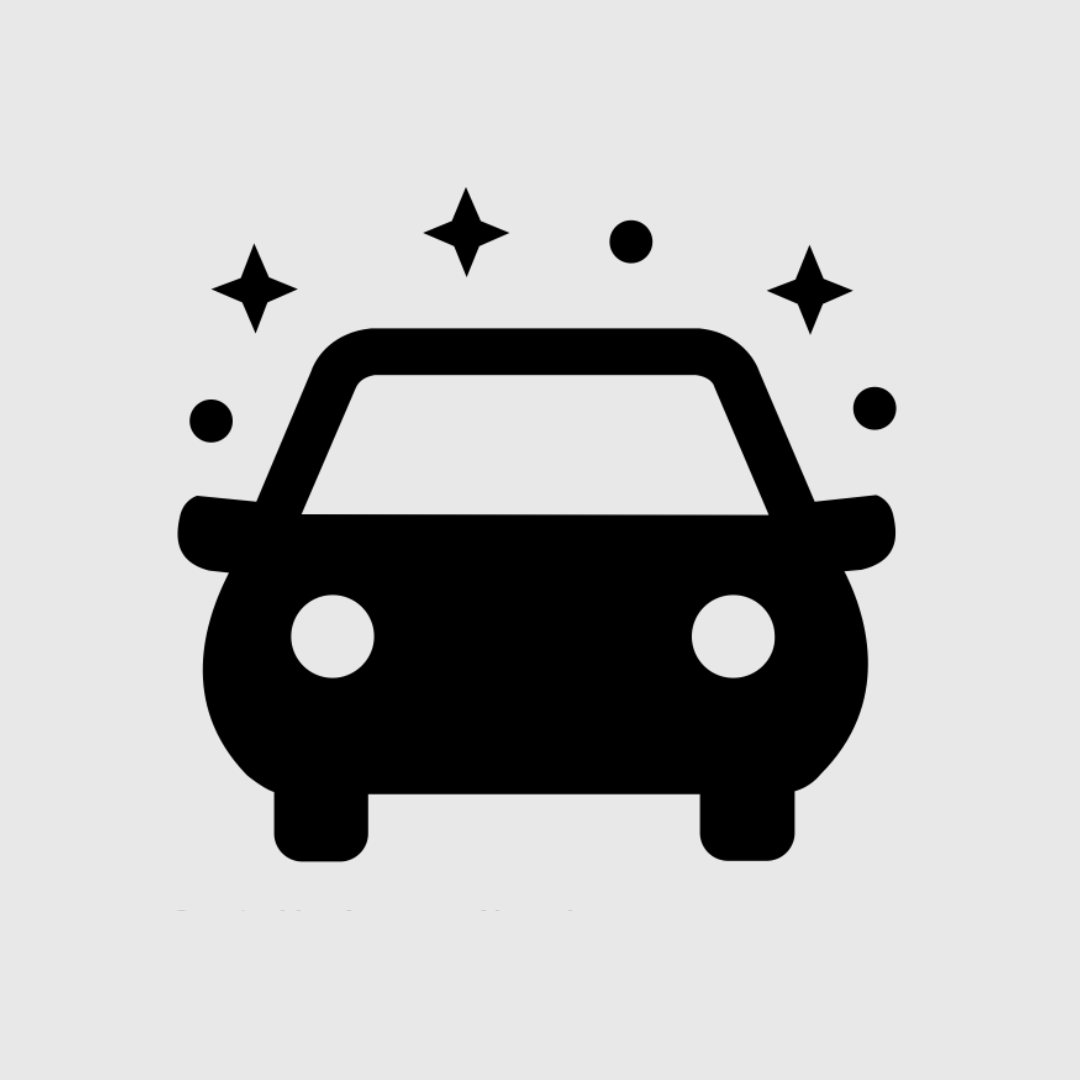 EXTERIOR DETAILING
We offer everything from basic hand wash, paint correction, headlight restoration, chrome polishing, ceramic coatings and more!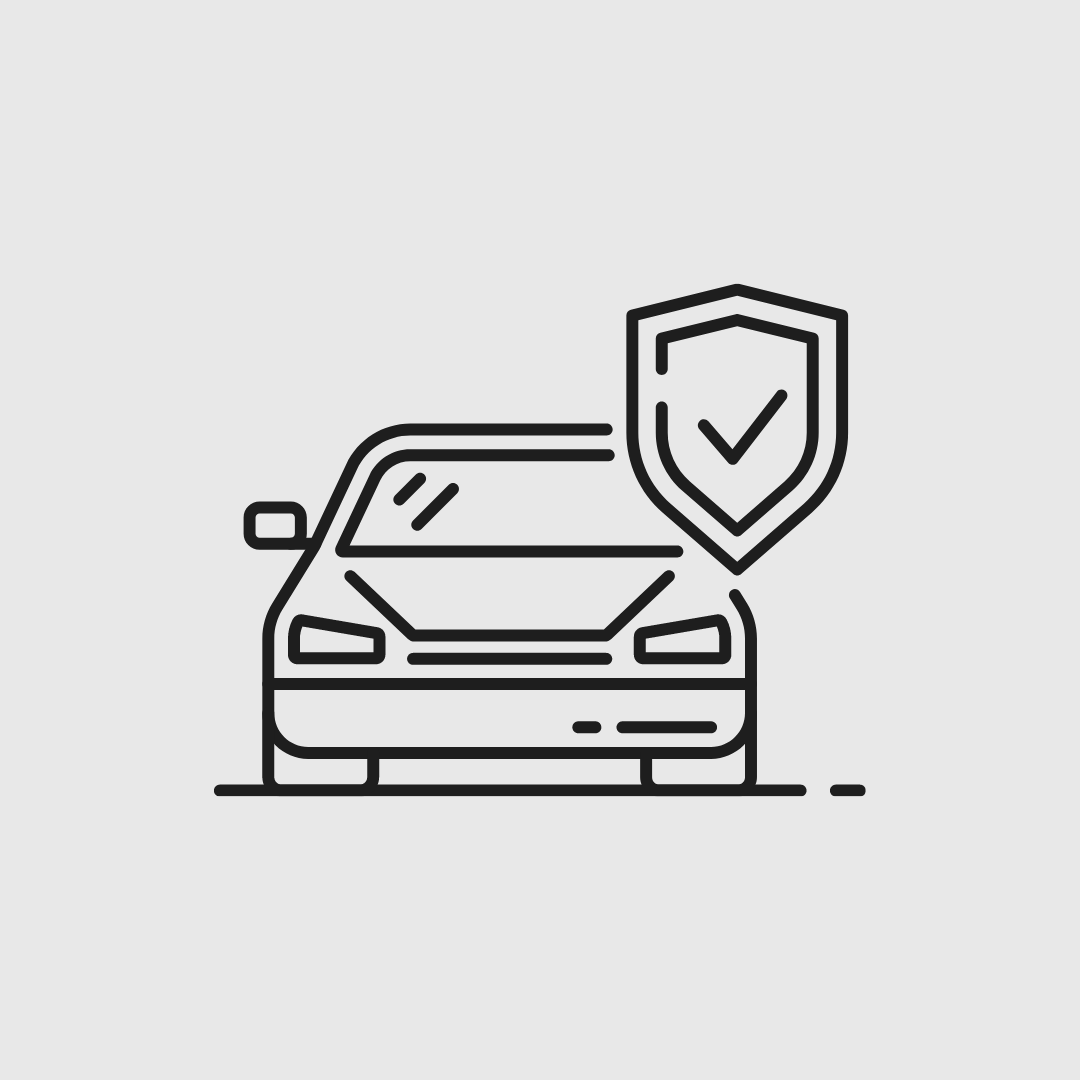 Vehicle Protection
Comprehensive vehicle protection with our professional detailing services, maintaining your car's pristine condition and prolonging its lifespan.

Maintenance Plans
Never let your vehicles get dirty with our expert maintenance plans. We offer interior and exterior detailing every 2, 4, or 6 weeks!
See what our customers have to say about us
Testimonials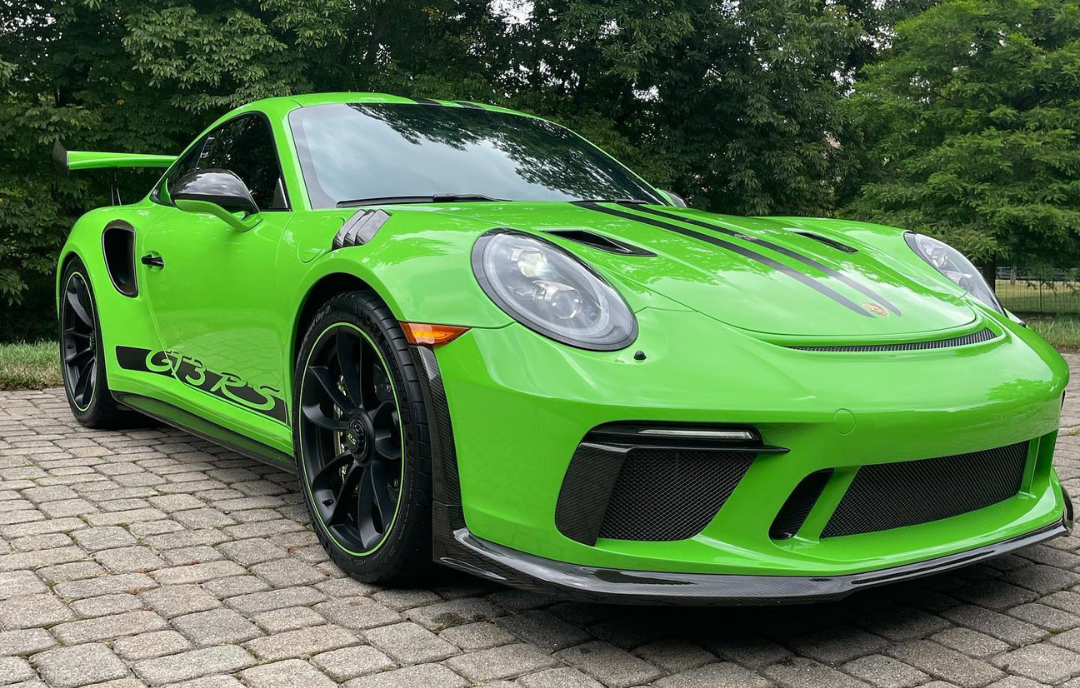 "The step above team was great from the first email to completion of the work. Excellent communication and the work was top notch!"
Mike F.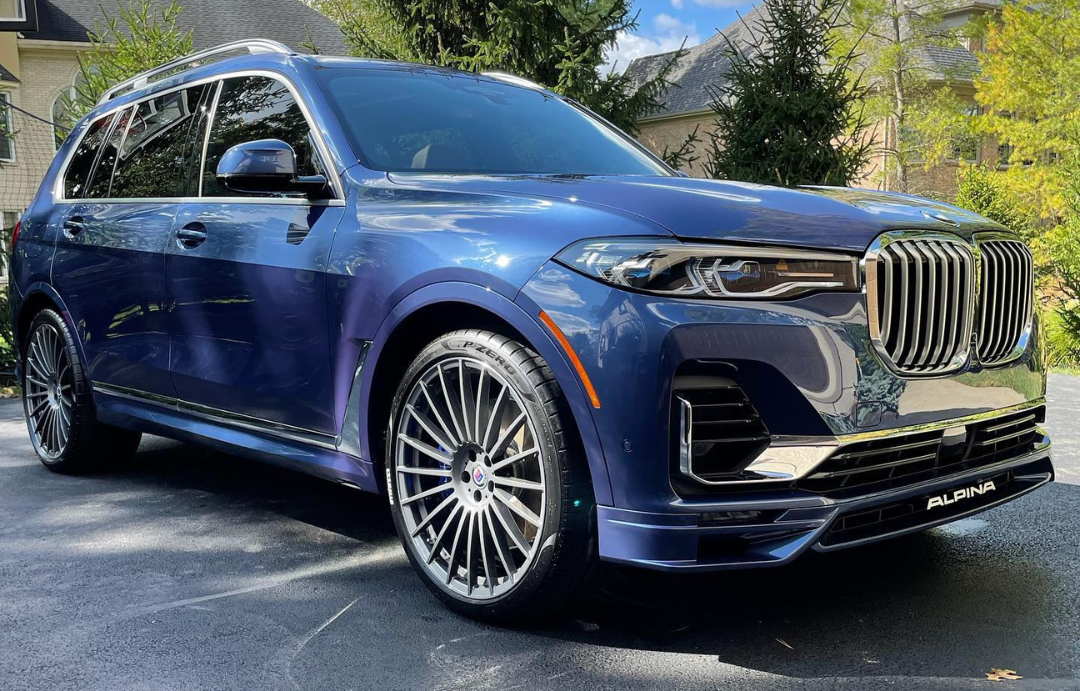 "Not only were they on time, one of the associates called me the day before to talk about pricing and make sure I understood. I said I don't care how much it costs, I need my car cleaned. But when I went outside to look at it, I've never seen my car look so beautiful other than the day I drove it off the lot. The men were professional, and they clearly enjoy their work because it is exceptional."
Julian H.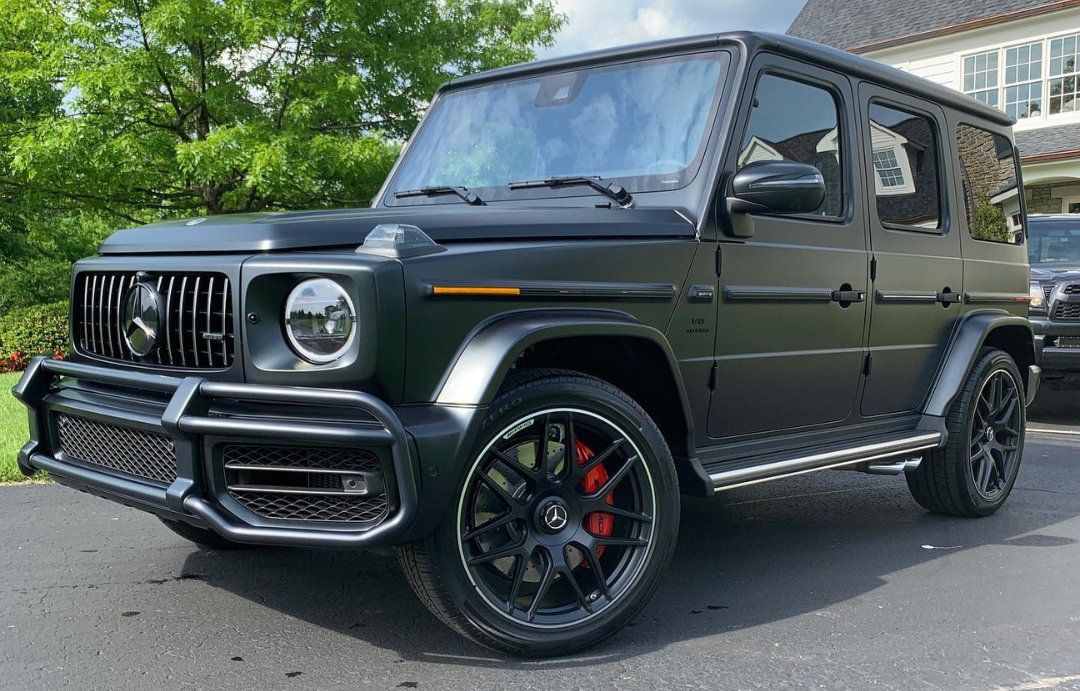 "I am still in shock. I've had my car detailed many times… but it's never looked so good. I have a big German shepherd who sheds plus messy kids… not even ONE hair found in the car when they were done!! Julian is a miracle worker. Highly recommend."
Jessica F.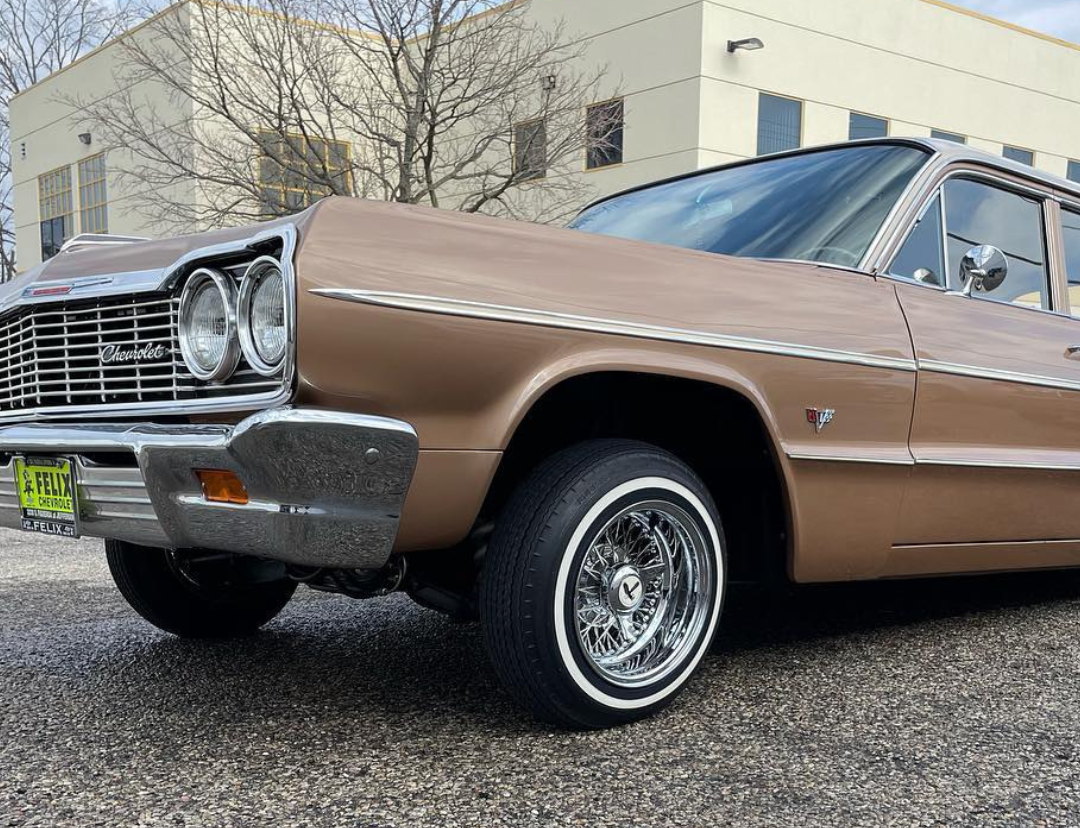 How often should I get my car detailed?
The frequency of auto detailing depends on several factors, including your driving habits, climate conditions, and personal preferences. Generally, it is recommended to have your car professionally detailed every 3 to 6 months to maintain its appearance and protect it from environmental damage. However, high-traffic or heavily used vehicles might benefit from more frequent detailing.
What is the difference between car washing and auto detailing?
Car washing typically involves basic cleaning of the vehicle's exterior using soap, water, and a sponge or cloth. Auto detailing, on the other hand, goes beyond a simple wash. It involves a more comprehensive approach, including deep cleaning, paint correction, polishing, waxing, and interior cleaning, with a focus on restoring and enhancing the vehicle's overall condition and appearance.
Can auto detailing remove scratches and swirl marks?
Professional auto detailing can help minimize the appearance of scratches and swirl marks on a vehicle's paint. Techniques like paint correction or polishing can effectively remove or diminish the visibility of minor surface scratches. However, deep or severe scratches may require more extensive repairs or repainting.
Are there any benefits of professional auto detailing besides appearance?
Yes, professional auto detailing offers several additional benefits beyond enhancing the vehicle's appearance. It helps protect the paint from environmental contaminants, UV rays, and oxidation, which can lead to paint fading or damage. Detailing also improves the resale value of the car by maintaining its condition and cleanliness. Additionally, interior detailing eliminates odors, allergens, and bacteria, contributing to a healthier and more comfortable driving experience.
Here is how Step Above is different from the Competition
Unlike many other detailing companies, we offer mobile detailing, bringing our high-quality services directly to your doorstep. We value your time, and this feature allows us to provide our services at a time and location that suits you best, without disrupting your routine. Our dedication to environmental responsibility is another characteristic that sets us apart. We use only eco-friendly cleaning solutions, minimizing the environmental impact of our services without compromising on the quality of results.
Customer service is a crucial aspect of our business model. We listen to our clients, understand their needs, and work relentlessly to exceed their expectations. Our flexible, affordable detailing packages can be customized to meet each customer's unique requirements, making us a preferred choice for auto detailing. Finally, our attention to detail is unparalleled. We don't just clean cars; we revive, restore, and redefine them, ensuring every inch of your vehicle shines with perfection. Step Above Mobile Detailing is more than an auto detailing company; it's a transformative experience for your vehicle.
Professional Results
We are committed to providing professional results with our top-of-the-line equipment.
Time Savings
Step Above Mobile Detailing can get the job done faster than if you were to do it yourself.
Industry Leading Research
Our team is always learning and evolving as the detailing instrustry continues to grow and expand. 
Versatility
We offer customizable services tailored to your specific needs and budget.
100% Satisfaction Guarantee
Auto Detailing In Cincinnati, OH
Located in the heart of Cincinnati, Ohio, Step Above Mobile Detailing offers premier auto detailing services designed to elevate the aesthetic appeal and performance of your vehicle. We're not just any regular car detailing service; we're a cut above, combining years of industry expertise, high-quality detailing products, and a staunch commitment to customer satisfaction. Our core belief is that every vehicle deserves a touch of class, a blend of elegance and impeccable performance. This vision has been the driving force propelling us to deliver top-notch auto detailing services in Cincinnati, OH, and beyond. We offer a comprehensive range of services tailored to meet the unique needs of each client, from professional car washes to meticulous interior detailing, paint correction, ceramic coating, and more.
What truly sets Step Above Mobile Detailing apart is our mobile detailing service. We bring the best of auto detailing right to your doorstep. Be it at your home, office, or any location convenient for you; our team of certified detailing experts will arrive fully equipped to transform your vehicle. Our flexible scheduling system and prompt service ensure you can get your car looking its best whenever and wherever you need it. We pride ourselves on attention to detail, a quality that is evident in every project we undertake. Every crevice of your car is treated with meticulous care, ensuring that even the most hidden areas are free from dirt and grime. From a thorough cleaning of your car's exterior, polishing to restore its shine, to a deep interior clean that leaves the cabin fresh and inviting, we do it all with precision and dedication.
At Step Above Mobile Detailing, we use only high-grade, eco-friendly cleaning solutions to detail your car. We are committed to not only preserving the beauty and functionality of your vehicle but also to making a positive impact on the environment. Our cleaning products are carefully chosen for their effectiveness and environmental friendliness, so you can rest assured that your car's detailing is carried out responsibly.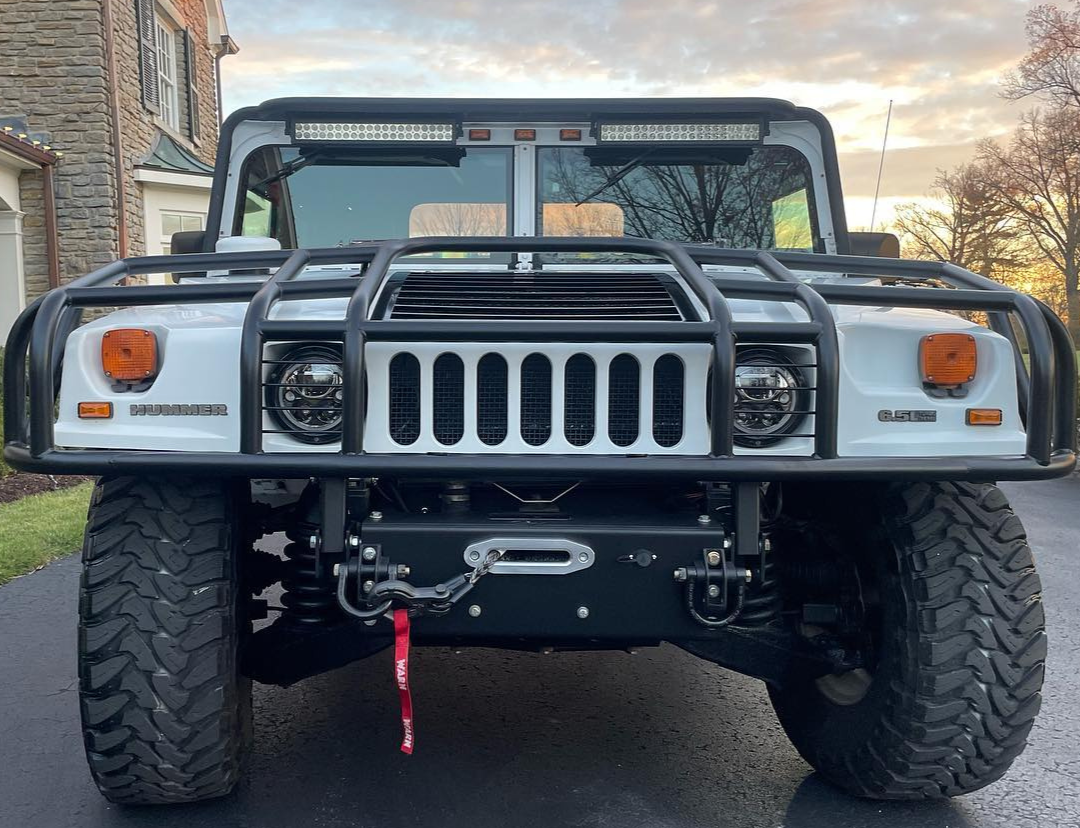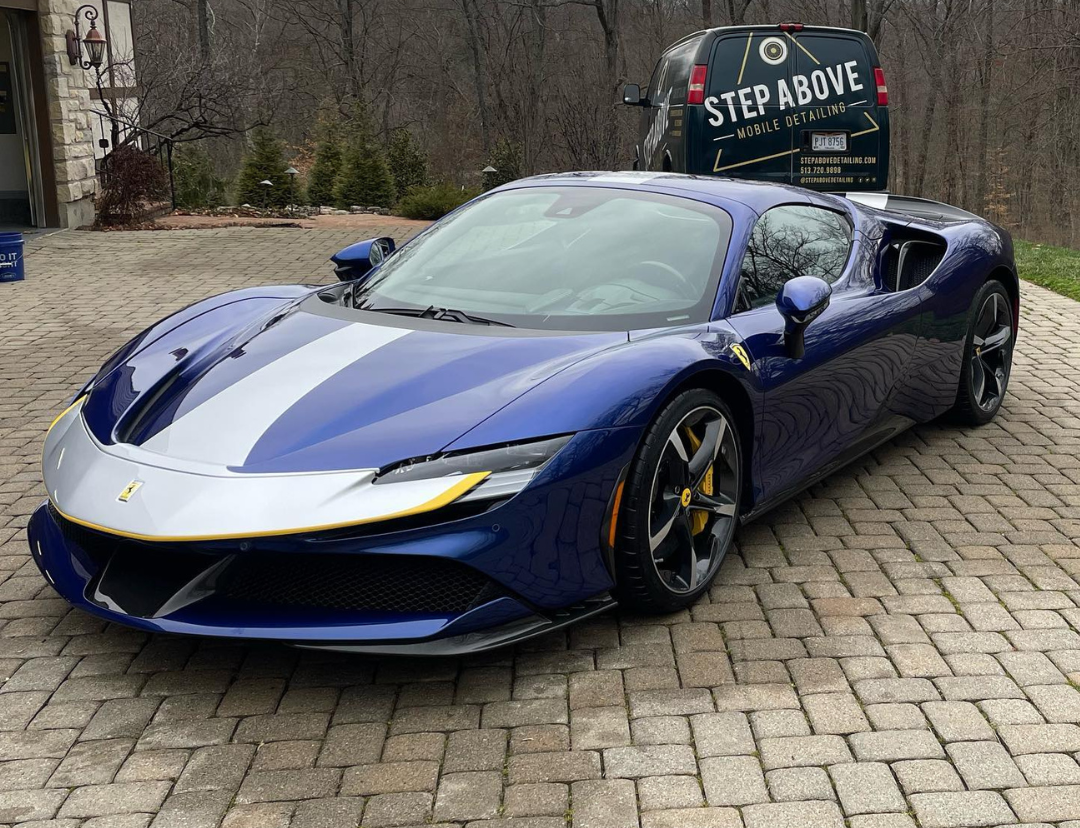 One of our most sought-after services is our ceramic coating. This advanced solution provides an extra layer of protection for your car against environmental hazards like UV rays, acid rain, and bird droppings. By sealing the surface of your vehicle, it also helps to keep your car cleaner for longer, all while enhancing its aesthetic appeal with a high-gloss finish. When you choose Step Above Mobile Detailing for your auto detailing needs in Cincinnati, OH, you're opting for convenience, quality, and exceptional customer service. Our team takes pride in transforming your vehicle and restoring its original charm. We go beyond simple cleaning; we revive, restore, and redefine your vehicle, offering it the thorough, professional detailing it deserves.
Step Above Mobile Detailing, your trusted auto detailing service in Cincinnati, OH, is all about redefining your driving experience. We invite you to experience the difference with us and take your car to the next level with our superior auto detailing services. After all, your car is not just a mode of transport; it's an extension of you, and it deserves nothing less than the best. Our professionals are not only trained and certified, but also carry a genuine passion for automobiles. This passion, combined with a meticulous attention to detail and dedication, ensures that your vehicle is cared for as if it were our own.
We understand the nuances that differentiate one vehicle from another, and this understanding guides our detailing processes. Whether you own a classic vintage car or a sleek, modern sports car, our detailing experts have the skills and knowledge to meet the unique requirements of your vehicle. Our bespoke approach ensures every car receives the specialized care it needs. An integral part of our mission at Step Above Mobile Detailing is to create a seamless, hassle-free experience for our clients. This begins from the moment you contact us. Our friendly customer service team is always on hand to respond to your inquiries, schedule appointments at your convenience, and ensure your needs are met promptly.
Professional Auto Detailing Company
A Professional Auto Detailing Company, like Step Above Mobile Detailing, does more than just wash and wax your vehicle. We are specialists committed to restoring your vehicle to its showroom shine and protecting it from the elements for a long-lasting finish. Auto detailing is a delicate art and science that requires professional skills and state-of-the-art equipment to be performed correctly. At Step Above Mobile Detailing, we have elevated this practice into a high-end service that is unparalleled in the industry. Our team consists of certified professionals with years of experience in the field, ensuring that every vehicle we work on receives the highest level of care and attention.
Each vehicle is unique, with its own set of requirements and challenges. That's why we offer personalized detailing solutions that take into account your vehicle's make, model, and current condition. From sedans and SUVs to luxury sports cars, our team has the expertise to restore and maintain all types of vehicles. Our comprehensive detailing service goes beyond mere aesthetics. We understand that a clean vehicle performs better and is safer to drive. That's why we take a holistic approach to detailing, focusing on both the exterior and interior of your vehicle. From meticulous cleaning and paint correction to upholstery conditioning and odor removal, we aim to enhance your driving experience in every possible way.
Our commitment to quality extends to the products we use. We invest in the highest quality, environmentally friendly cleaning agents and state-of-the-art equipment to ensure superior results. Additionally, we offer advanced protection solutions like ceramic coatings, which provide your vehicle's exterior with a durable, high-gloss finish that repels dirt, grime, and UV damage. As a professional auto detailing company, we understand that our clients lead busy lives. To accommodate your busy schedule, we offer mobile detailing services. Our team will come to your location equipped with all the necessary tools and products, allowing you to get your vehicle detailed without disrupting your daily routine. Our commitment to customer satisfaction is what sets us apart from other detailing services. We listen to our clients' needs, answer their questions, and ensure they are completely satisfied with the outcome. We believe that communication is key to delivering an exceptional service, and we strive to build strong, lasting relationships with our clients based on trust and mutual respect.