Step Above Mobile Detailing
Car Detailing In Cincinnati, OH
What Makes Step Above Mobile Detailing The Best In Cincinnati, OH?
Enhanced Driving Experience
Their meticulous interior detailing services can elevate your driving experience. By transforming the interior of your vehicle to feel like new, they create a more comfortable and refreshing atmosphere for every journey​
Long-lasting Vehicle Appearance
With their advanced exterior detailing techniques and premium coatings, Step Above Mobile Detailing can give your vehicle a sleek and stylish finish that lasts, ensuring your ride always looks its best
Convenience and Trustworthy Service
Step Above provides a mobile detailing service, which means they can come to your location to detail your vehicle. This offers convenience and saves you time. Moreover, their exceptional customer service and transparent pricing can give you peace of mind.
See what our customers have to say about us
Testimonials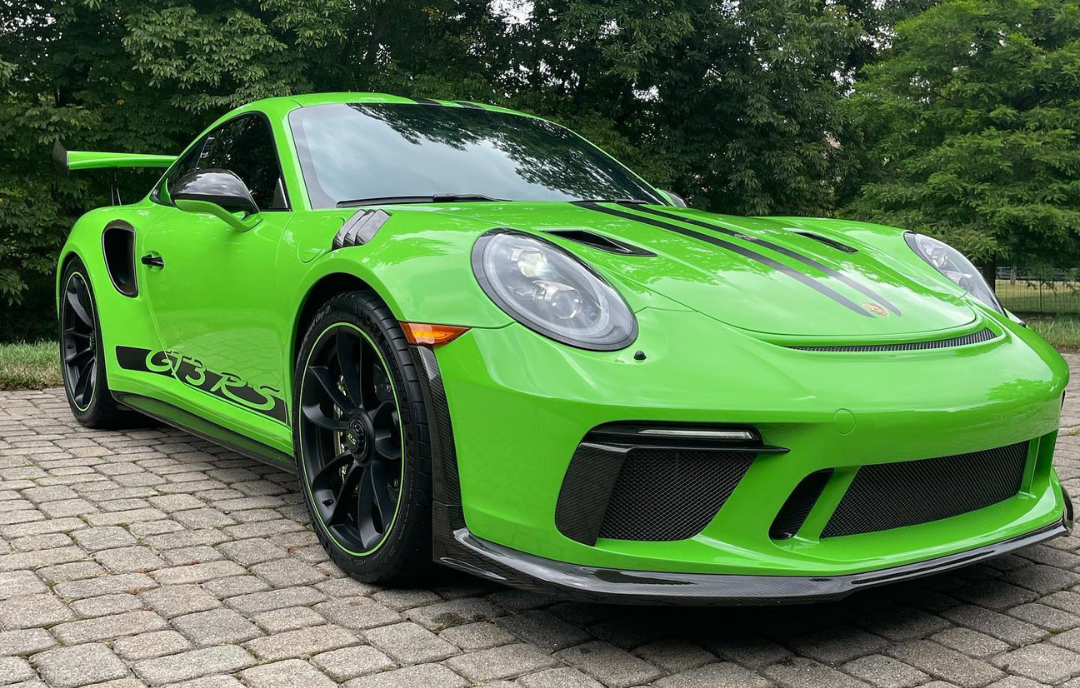 "The step above team was great from the first email to completion of the work. Excellent communication and the work was top notch!"
Mike F.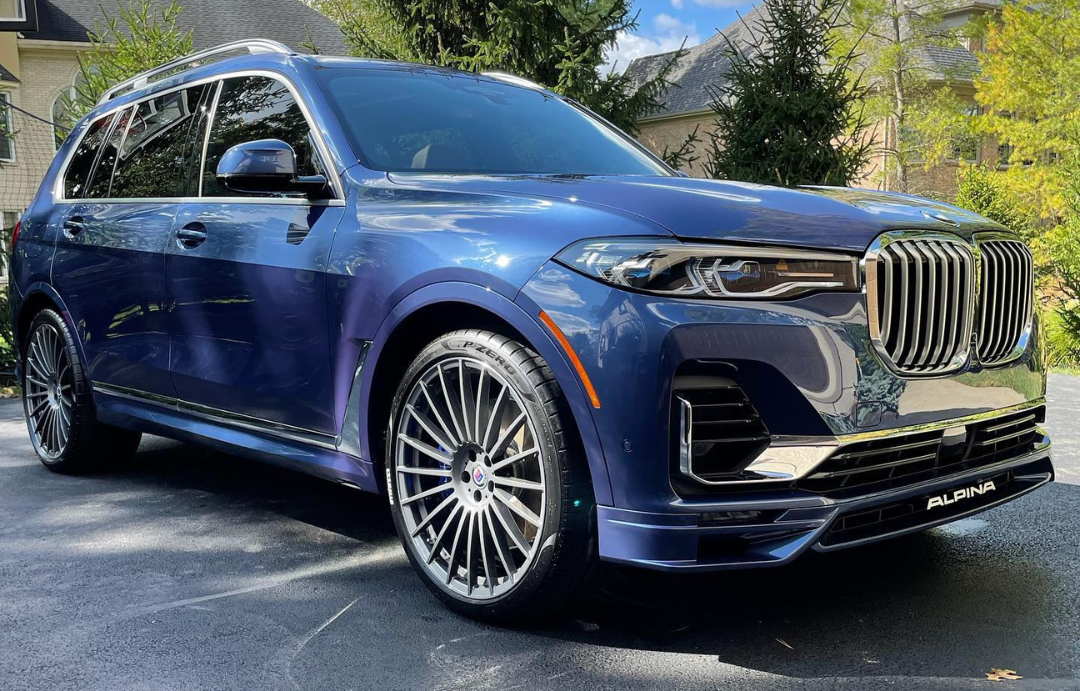 "Not only were they on time, one of the associates called me the day before to talk about pricing and make sure I understood. I said I don't care how much it costs, I need my car cleaned. But when I went outside to look at it, I've never seen my car look so beautiful other than the day I drove it off the lot. The men were professional, and they clearly enjoy their work because it is exceptional."
Julian H.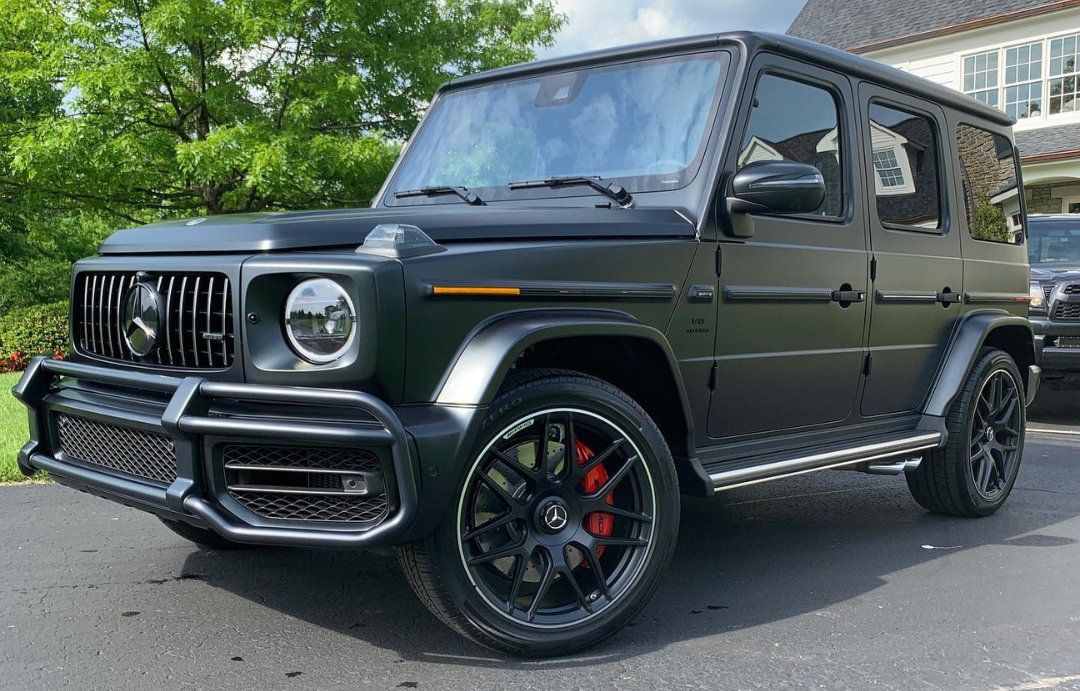 "I am still in shock. I've had my car detailed many times… but it's never looked so good. I have a big German shepherd who sheds plus messy kids… not even ONE hair found in the car when they were done!! Julian is a miracle worker. Highly recommend."
Jessica F.
We offer top-of-the-line services using only the best products and equipment. Our team of experienced and skilled professionals is dedicated to providing you with the highest level of customer service and attention to detail. We understand the importance of keeping your vehicle in pristine condition and strive to exceed your expectations. Trust us to give your car the ultimate spa treatment and leave it looking brand new. Contact us today to schedule your appointment and experience the difference with our premium mobile detailing services.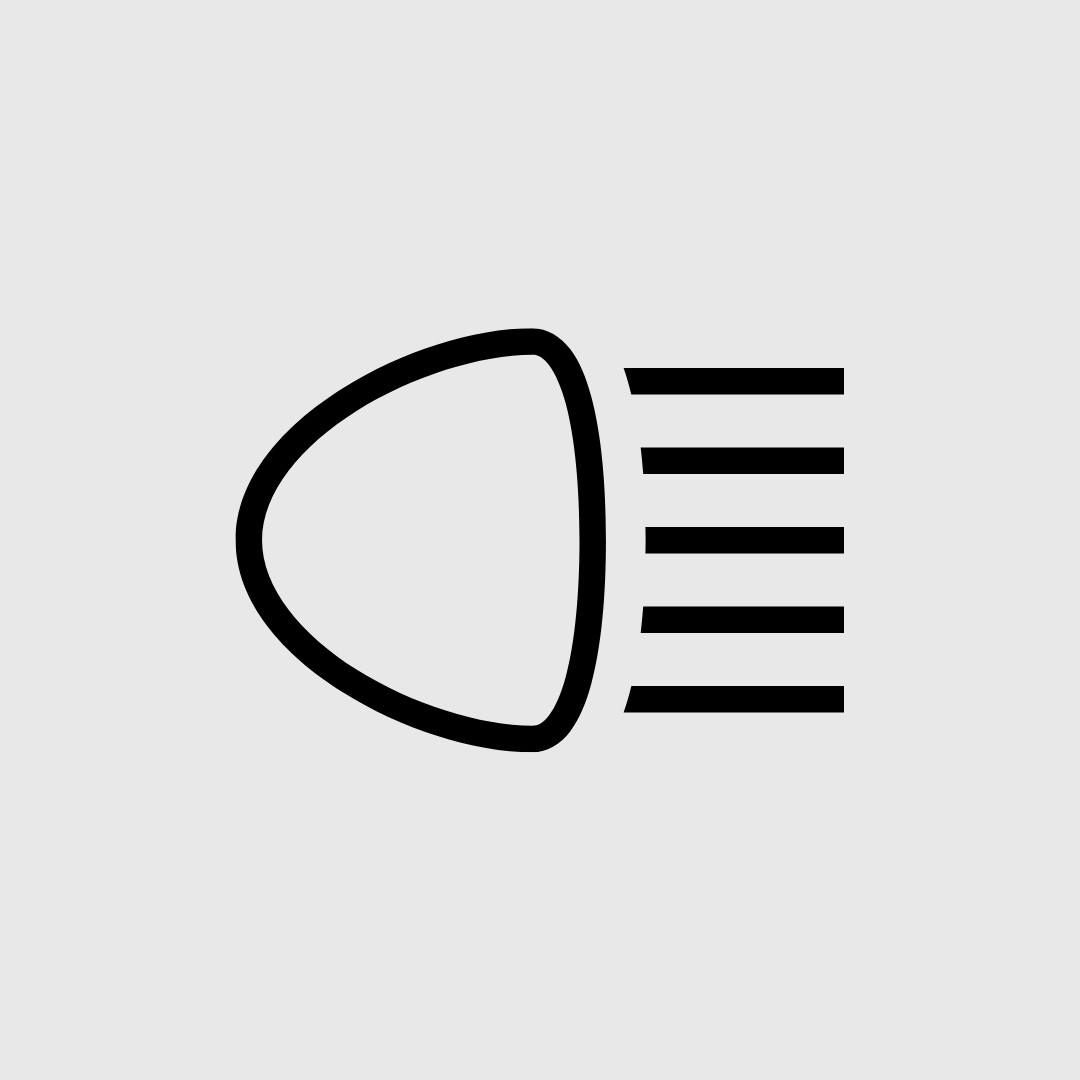 Headlight Restoration
Rejuvenate your vehicle's headlights to optimal clarity and brightness, enhancing both aesthetic appeal and safe driving visibility.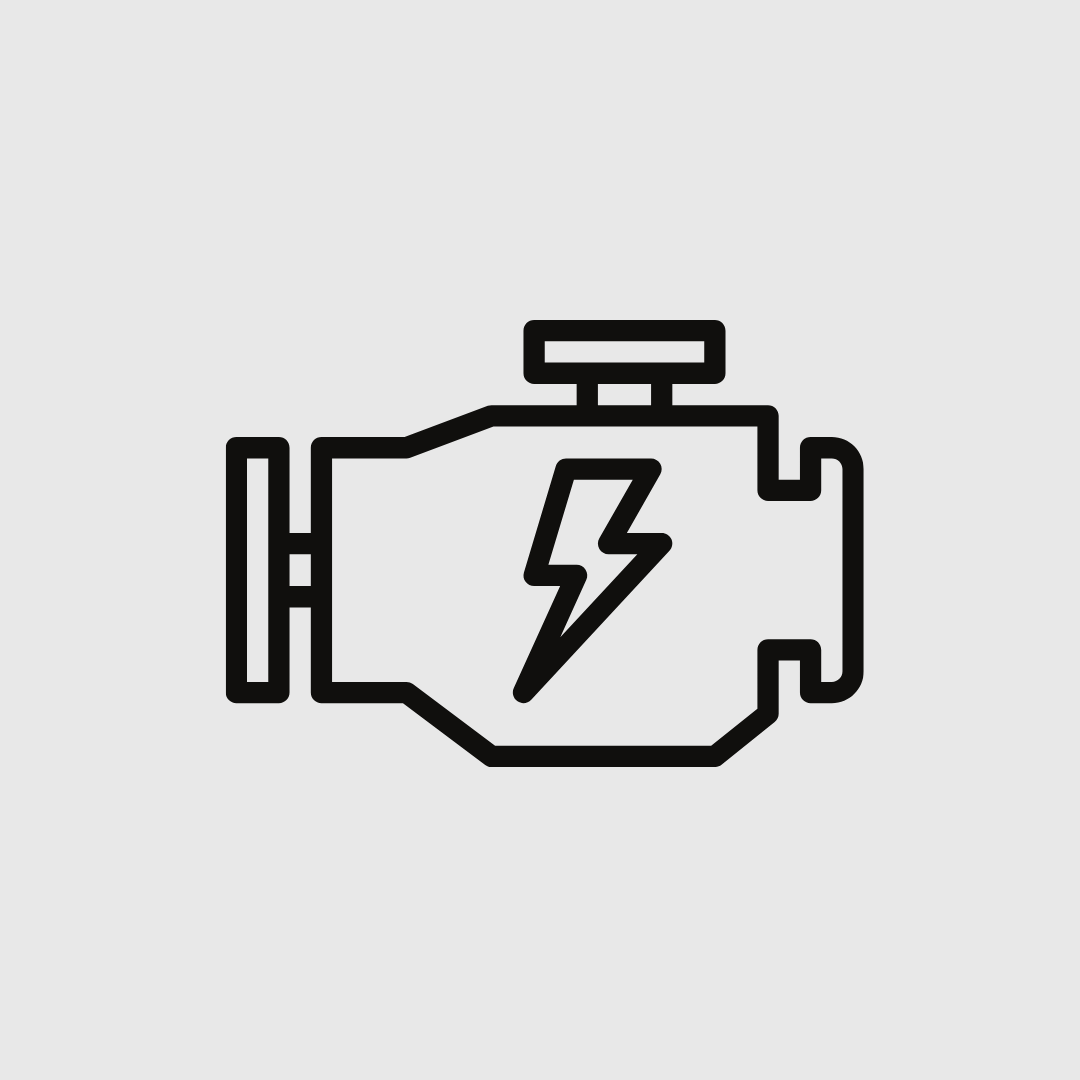 Engine Bay Detail
Thoroughly cleans and degreases your vehicle's engine compartment, removing grime and dirt for a well-maintained, high-performing engine.
Trim Restoration
Revitalize your vehicle's exterior trim, restoring its original color and luster while providing long-lasting protection against fading and discoloration.
We Make Auto Detailing Easy
Get In Touch
Contact us today to learn more about our services. You won't be disappointed!
Schedule An Appointment
We provide free estimates ensuring you get the most competitive price.
We Take Care Of You
Sit back and relax while we care for your cars cleaning needs.
When We Leave
You will be provided with a fresh, renewed and rejuvenated car.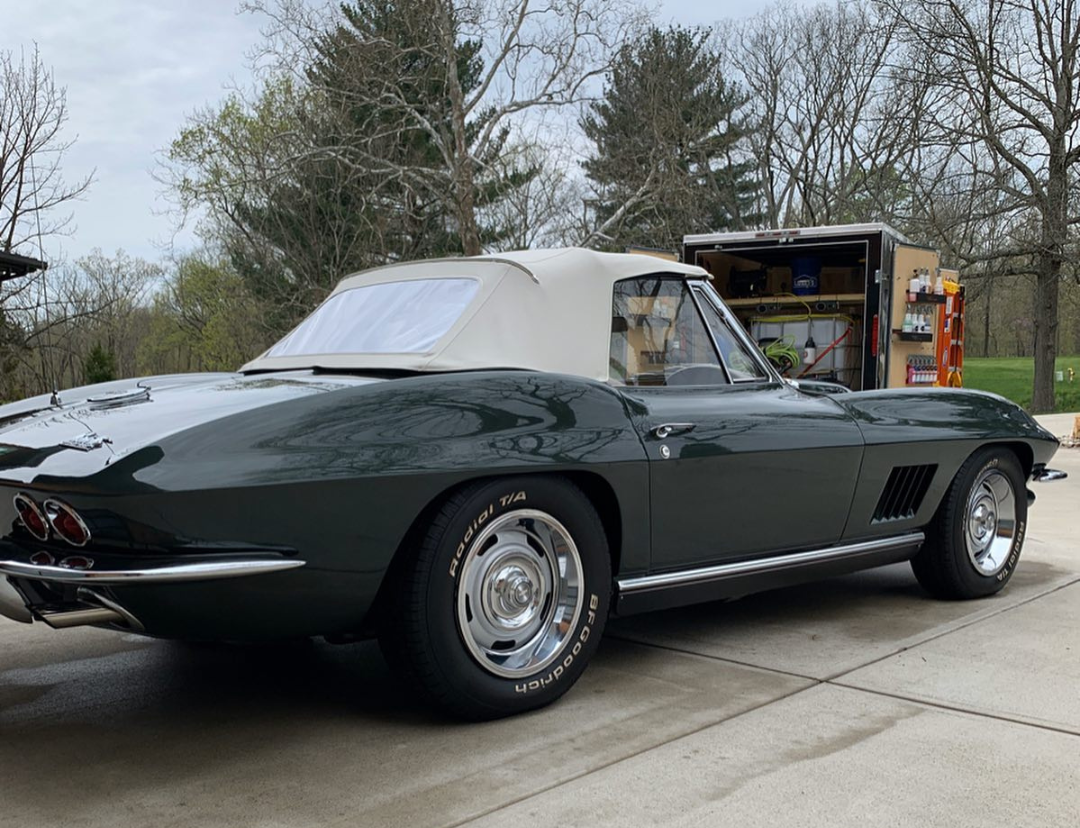 How long does the effect of a headlight restoration service last?
Depending on your driving conditions and how frequently you clean your car, our headlight restoration service can last for a year or even longer. We also apply a UV-protectant sealant to prolong the clarity of your headlights.
Will trim restoration damage the paintwork on my vehicle?
No, our trim restoration process is carefully executed by trained professionals to ensure no harm comes to your vehicle's paintwork. We take extra precautions to protect adjacent areas during the process.
How often should I have an engine bay detail performed?
While it largely depends on your vehicle usage and the environment you drive in, we generally recommend having an engine bay detail performed at least once a year to ensure optimal performance.
What's included in a full car detail service at Step Above Mobile Detailing?
Our full car detail service includes a comprehensive interior and exterior cleaning, including vacuuming, and shampooing of interiors, detailed cleaning of the dashboard and console, exterior wash, wax and polish, tire and rim cleaning, and window cleaning. We also offer additional services like ceramic coating, paint correction, and headlight restoration as per client requirements.
Here is how Step Above is different from the Competition
Unlike many other detailing companies, we offer mobile detailing, bringing our high-quality services directly to your doorstep. We value your time, and this feature allows us to provide our services at a time and location that suits you best, without disrupting your routine. Our dedication to environmental responsibility is another characteristic that sets us apart. We use only eco-friendly cleaning solutions, minimizing the environmental impact of our services without compromising on the quality of results.
Customer service is a crucial aspect of our business model. We listen to our clients, understand their needs, and work relentlessly to exceed their expectations. Our flexible, affordable detailing packages can be customized to meet each customer's unique requirements, making us a preferred choice for auto detailing. Finally, our attention to detail is unparalleled. We don't just clean cars; we revive, restore, and redefine them, ensuring every inch of your vehicle shines with perfection. Step Above Mobile Detailing is more than an auto detailing company; it's a transformative experience for your vehicle.
Professional Results
We are committed to providing professional results with our top-of-the-line equipment.
Time Savings
Step Above Mobile Detailing can get the job done faster than if you were to do it yourself.
Industry Leading Research
Our team is always learning and evolving as the detailing instrustry continues to grow and expand. 
Versatility
We offer customizable services tailored to your specific needs and budget.
100% Satisfaction Guarantee
Headlight Restoration In Cincinnati, OH
At Step Above Mobile Detailing, we understand the crucial role your vehicle's headlights play in ensuring safety and enhancing aesthetics. Over time, headlights can become cloudy or discolored due to exposure to sunlight, harsh weather, and road debris. This not only tarnishes the look of your vehicle but can also significantly reduce the brightness of your headlights, compromising visibility at night or in adverse weather conditions. That's where our professional headlight restoration service comes in.
Our team of trained professionals utilizes advanced techniques and high-quality products to restore your headlights to their original clarity and brightness. The process begins with a thorough cleaning of the headlights to remove surface dirt and debris. Next, we use professional-grade equipment to remove the discolored and oxidized layer from the headlight lens. But our service doesn't end there. Once the headlights are restored, we apply a UV-protectant sealant. This sealant acts as a barrier, protecting your headlights from future damage caused by UV rays, thus prolonging the effects of the restoration.
The result? Crystal clear headlights that not only enhance the overall appearance of your vehicle but also improve your driving visibility. What's more, our headlight restoration service is a fraction of the cost of headlight replacement, making it a cost-effective solution for maintaining your vehicle. At Step Above Mobile Detailing, our aim is to offer services that enhance both the functionality and beauty of your vehicle. Our headlight restoration service does just that, giving your car a face-lift while contributing to safer drives. As with all our services, we offer headlight restoration at your convenience, right at your doorstep, ensuring a hassle-free experience from start to finish. Experience the difference with us, and see your vehicle in a new light.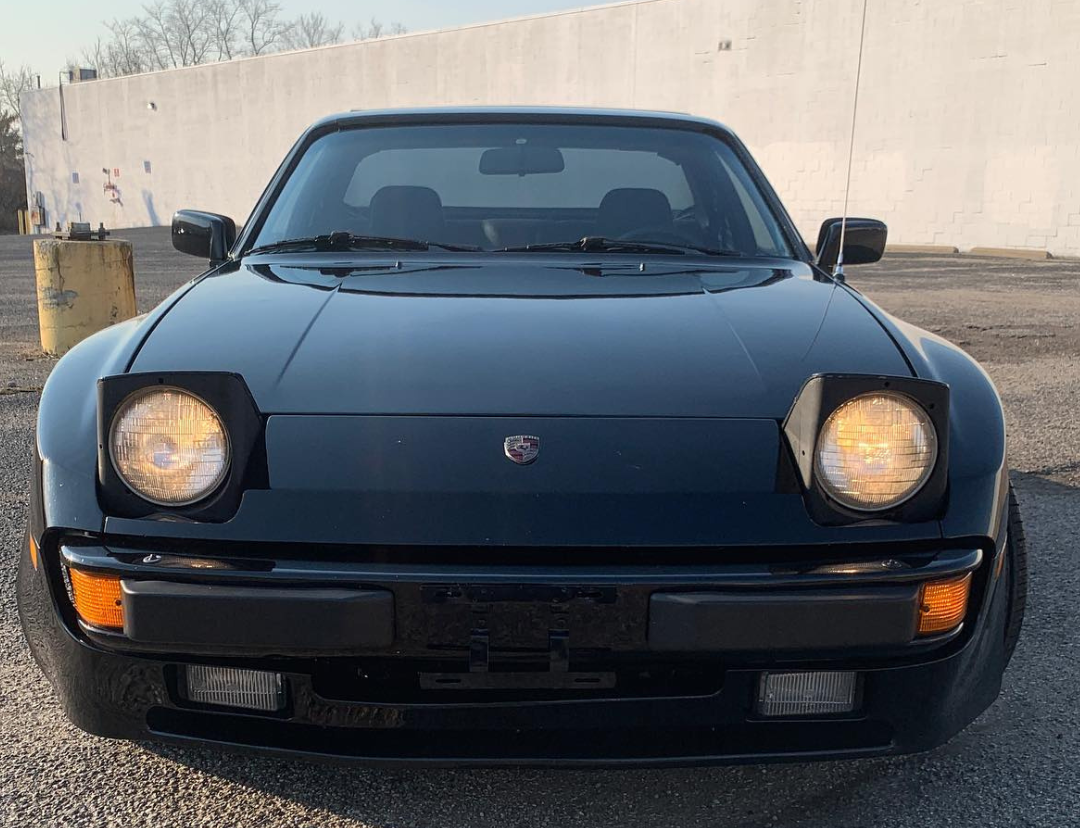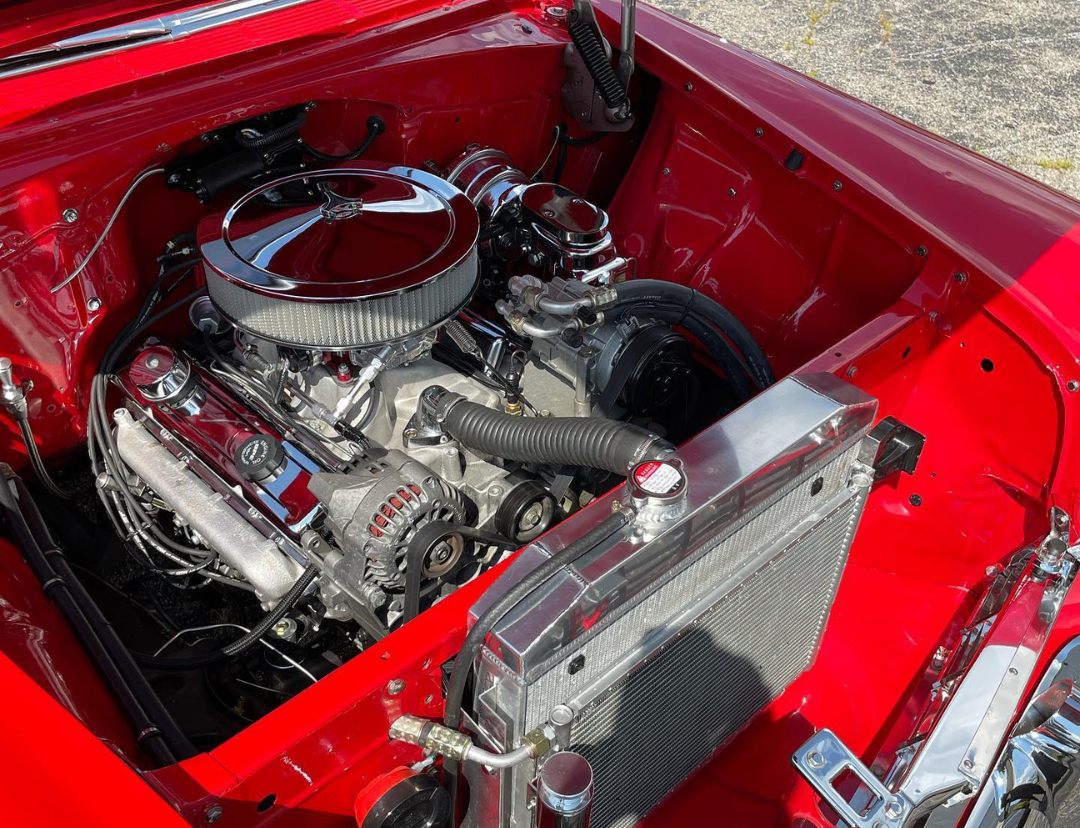 Engine Bay Detail Near Me
Engine bay detailing is a vital service often overlooked in routine car maintenance, but at Step Above Mobile Detailing, we understand its importance. A clean engine bay not only helps maintain the performance of your vehicle but also simplifies the process of identifying and rectifying potential issues such as oil or coolant leaks.
When you entrust us with your vehicle's engine bay detail, our team of trained professionals begins by meticulously inspecting the engine compartment. This initial inspection allows us to assess the condition of the engine and determine the level of cleaning required.
Using safe, non-harsh degreasers and industry-grade equipment, we thoroughly clean the engine bay, eliminating built-up grime, grease, and dirt. The process involves detailed brushing to ensure even the most hard-to-reach areas are cleaned without causing any damage to the engine components.
The benefits of our engine bay detailing service extend beyond aesthetics. A clean engine runs cooler, which can improve performance and efficiency. Furthermore, when you pop the hood, whether it's for a routine check or to impress at a car show, a sparkling engine bay is always a sight to behold. It's also worth mentioning that regular engine bay detailing can enhance your vehicle's resale value. Prospective buyers often view a clean engine bay as an indication of a well-maintained vehicle.
As with all our services at Step Above Mobile Detailing, our engine bay detail is designed to offer the utmost convenience to our clients. Our mobile detailing service means we bring our expertise to you, performing the service at a location of your choice. Let Step Above Mobile Detailing take your vehicle maintenance a step further with our comprehensive engine bay detailing service. It's not just about a clean car; it's about a well-maintained, high-performing vehicle that reflects the care you invest in it.
Professional Trim Restoration Company
Your vehicle's exterior trim may seem like a small detail, but it plays a significant role in maintaining the overall aesthetic appeal of your car. Over time, factors like exposure to sunlight, harsh weather conditions, and road debris can cause your trim to fade, discolor, or even crack. At Step Above Mobile Detailing, we provide a specialized trim restoration service designed to rejuvenate your vehicle's trim and protect it against future damage. Our trim restoration process begins with a thorough cleaning of the trim to remove any dirt or grime. This is followed by a careful application of high-quality restoration products, specially designed to penetrate the trim surface and restore its original color and sheen. The result is a trim that looks as good as new, enhancing the overall appearance of your vehicle.
But our service goes beyond simply improving the look of your trim. Our restoration products also provide a protective layer that helps prevent future fading and discoloration. This protective layer shields your trim from UV rays, oxidation, and other damaging factors, extending the life of your trim and reducing the need for frequent restorations. Choosing Step Above Mobile Detailing's trim restoration service means choosing to maintain your vehicle in its best possible condition. Our service ensures that every aspect of your car, down to the smallest detail, is cared for. Our trained professionals are meticulous in their work, ensuring that your trim is restored without causing damage to surrounding areas.
As a mobile detailing service, we bring our expertise to your location, providing a convenient and efficient solution to your vehicle detailing needs. Trust Step Above Mobile Detailing for your trim restoration needs, and give your vehicle the comprehensive care it deserves. We take pride in ensuring every part of your vehicle reflects the quality you expect.